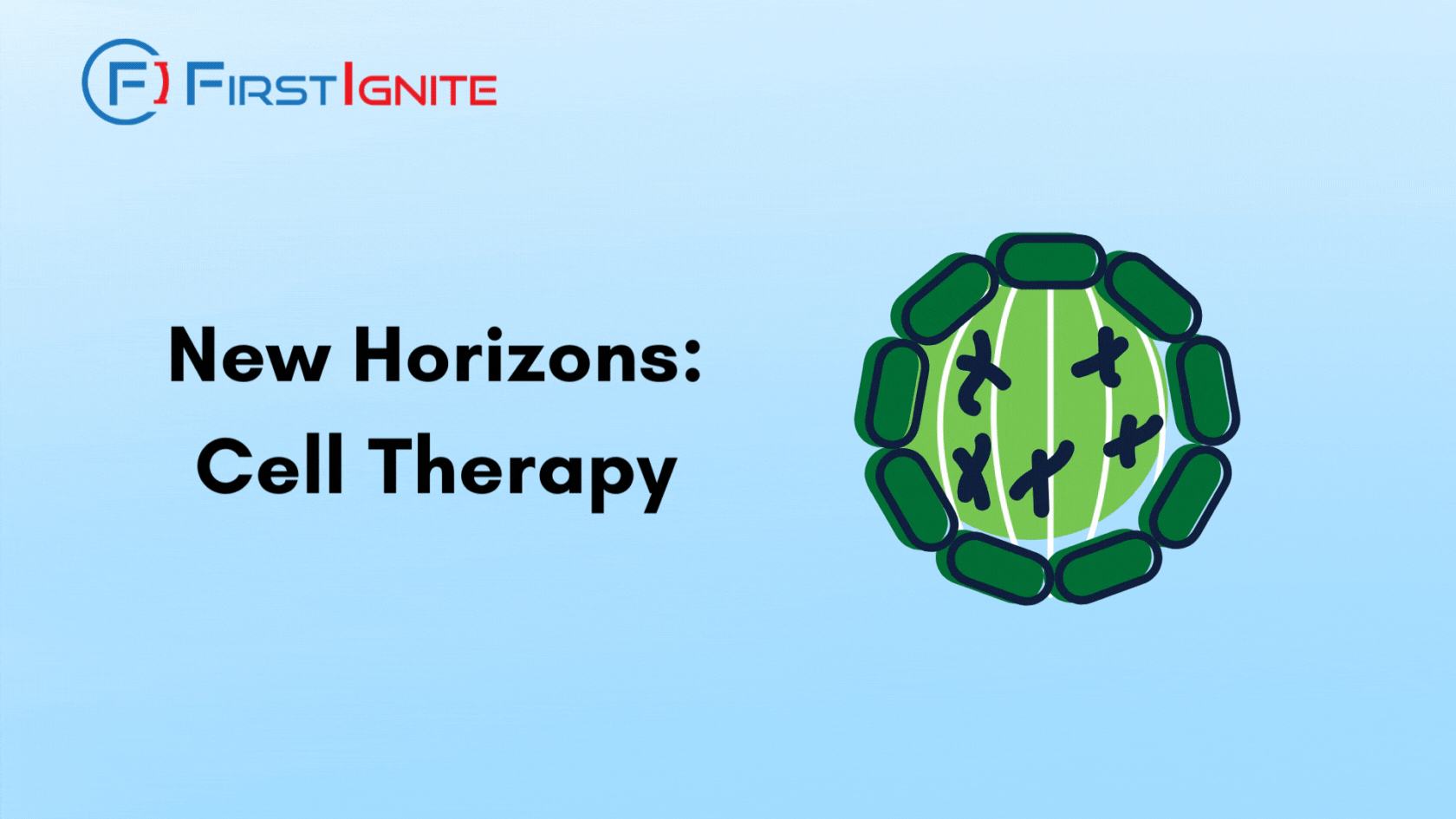 Cell therapy involves the transplantation of human cells to replace or repair damaged tissues. The global cell therapy market was worth $10.35 billion dollars in 2021 and is expected to reach $60.67 billion dollars by 2030. Among the factors contributing to the market's growth are an increase in chronic diseases and infections and the growing prevalence of diabetes.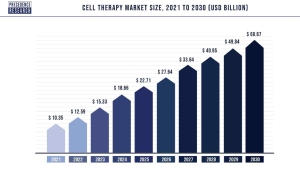 Cell therapies treat a variety of conditions, including cancer, autoimmune disease, and neurological disorders. Currently, some of the top companies working in cell therapy include Roche ($71 billion dollar revenue), Bayer ($48 billion dollar revenue), and Bristol-Myers Squibb ($47 billion dollar revenue). Additionally, venture capital investments for startup companies in cell therapy are on the rise. Third-round venture capital financing brought $121 million dollars to the startup Cellarity. 
Another factor contributing to the growth of the cell therapy industry is the consistent innovation in creating new therapies. It is estimated that 60 new cell therapies will be developed in the next few years, treating more than 350,000 patients in the United States alone.
Today, there are more than 900 cell therapy companies operating, and their revenues are on the rise. Campuses need to reach out and form innovation partnerships with these companies in order to stay competitive. FirstIgnite can help your university identify and partner with the specific companies you need to further your research and development in the cell therapy industry.