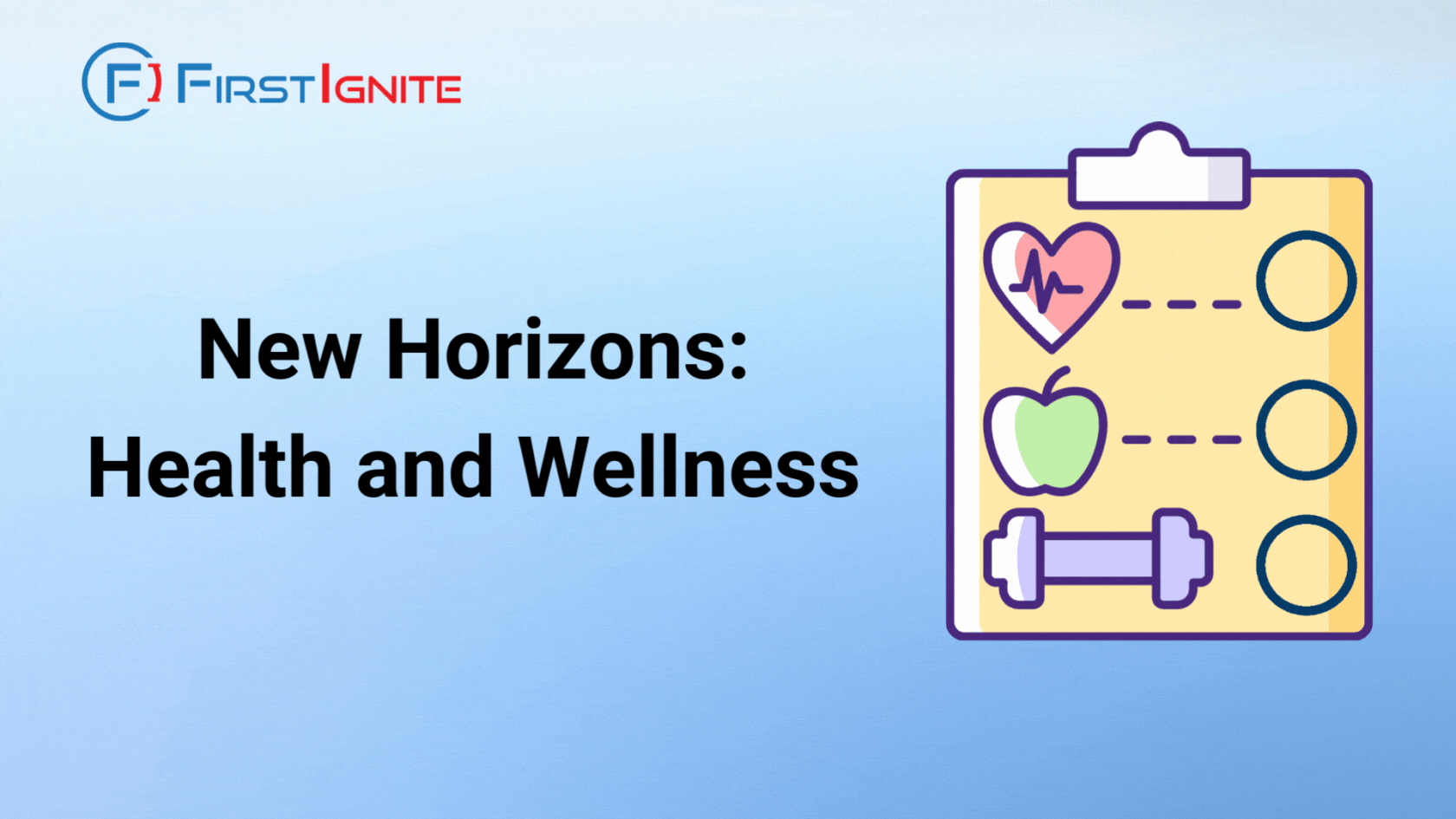 The health and wellness market includes various sectors, including personal care, nutrition, physical activity, and preventative and personalized medicine. The demand for health and wellness products is on the rise, with an increasing number of consumers seeking them out. Roughly 50 percent of US consumers now consider wellness a top priority in their daily lives. This trend is further fueled by technological advancements like the Apple Watch and Fitbit, which are driving growth in this category. As of 2022, the global health and wellness market was valued at 4,886.70 billion and is expected to reach 7,656.7 billion by 2030.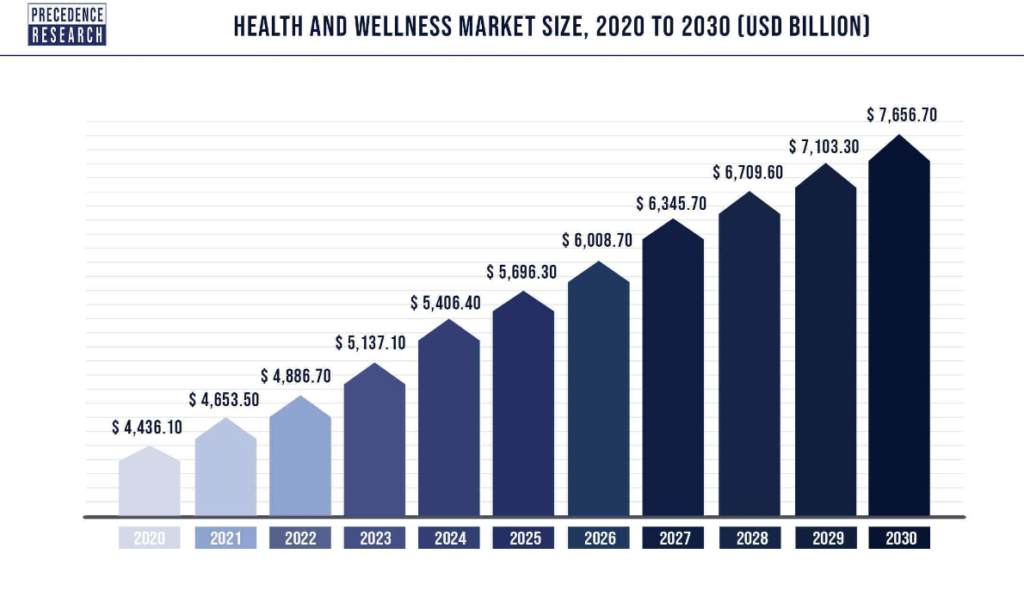 Numerous companies operate in the health and wellness sector. Among the top players are L'Oréal ($38.199 billion dollar revenue as of 2021), Unilever ($63.293 billion dollar revenue as of 2022), and Bayer ($53.41 billion dollar revenue as of 2022).
The wellness technology sector, comprising wellness software, tools, and systems, is experiencing increasing investment in venture capital. In 2020, wellness tech startups received $11.4 billion in funding, which grew to $31.7 billion in 2021.
As health and wellness companies continue to grow in revenue and funding, it becomes crucial for universities to establish innovation partnerships with them to stay ahead. FirstIgnite can help your university identify and partner with the health and wellness companies you need to further your research and development.