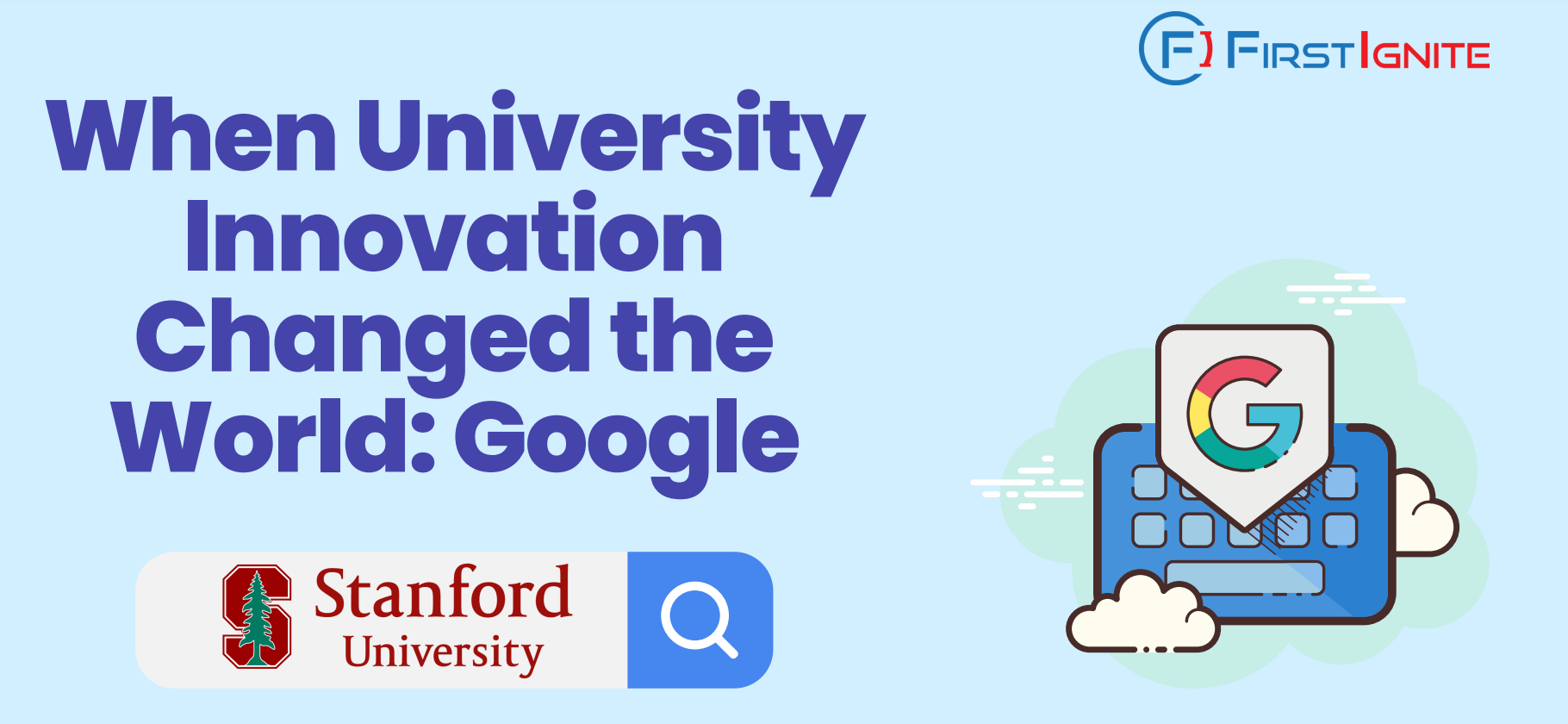 Did you know that Stanford University computer scientists created Google? Dr. Larry Page and Dr. Sergey Brin developed the search engine that changed the way we use the internet today.
Before the invention of Google, information on the internet was not as easily stored. In 1995, Dr. Page and Dr. Brin, who were Stanford computer science Ph.D. students at the time, set out "to organize the world's information and make it universally accessible and useful." Google was different from previous search engines because it ranked web pages based on relevancy to the search and by how many relevant pages linked to it, something that no other search engine did at the time.
In 1998, Andy Bechtolsheim, a co-founder of Sun Microsystems, invested in Google, and the web browser was founded that same year. Within the next few years, the company grew at a rapid rate.
Today, Google is a company known throughout the world. It is not only a search engine, but also produces physical products, including phones, speakers, and watches. The company has a revenue of $256.74 billion dollars today, and with Google being the most popular search engine, there are about 5.4 billion Google searches per day.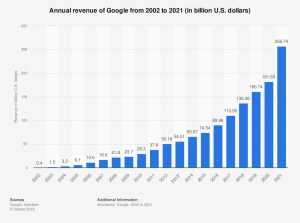 Universities are a hotbed for innovation. It's important to have a strategy in place to ensure your organization has an active eye on innovations being born on campuses around the globe. FirstIgnite can help your organization identify and partner with the specific universities, laboratories, and experts you need in order to create the next monumental software innovation, like Google.