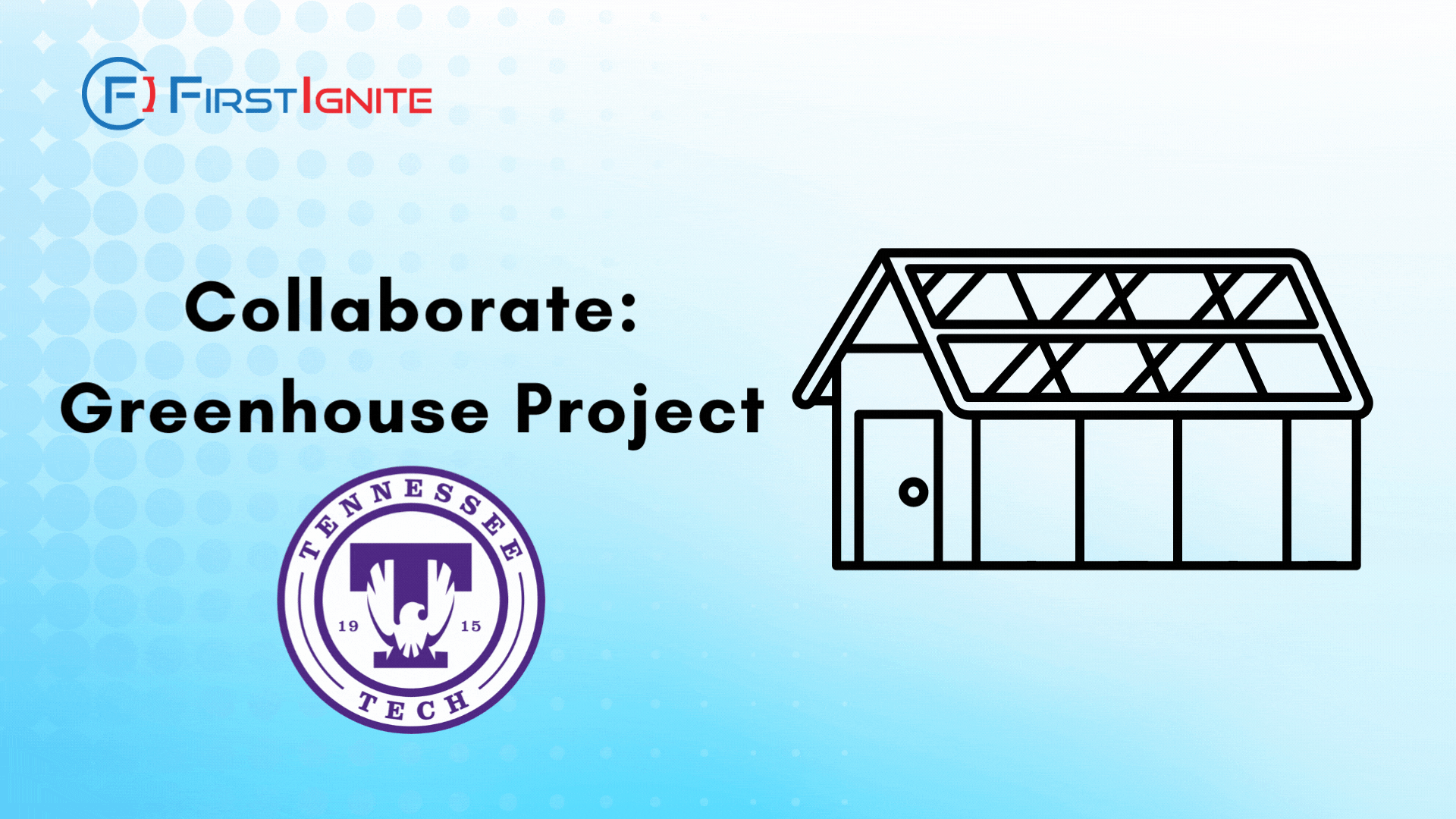 Tennessee Tech University has partnered with FirstIgnite to find potential sponsors for their greenhouse project. The proposed 10-acre greenhouse complex will be used for several purposes, including demonstrating cutting-edge technology at an affordable cost, providing students with hands-on learning opportunities in the greenhouse environment, and providing a marketing platform for regional producers.
The greenhouses at Tennessee Tech will serve a variety of smart agricultural applications. The smart agriculture market size in 2022 is worth $15.88 billion and is expected to reach $35.98 billion by 2030. This relatively new field leads to improvements in yield, efficiency, and profitability.
In this emerging industry, Tennessee Tech's greenhouse project gives it an advantage in the marketplace. Is your company the right fit? If you are interested in a conversation regarding sponsorship with the Tennessee Tech University team, you can schedule a time directly on their team's calendar here.