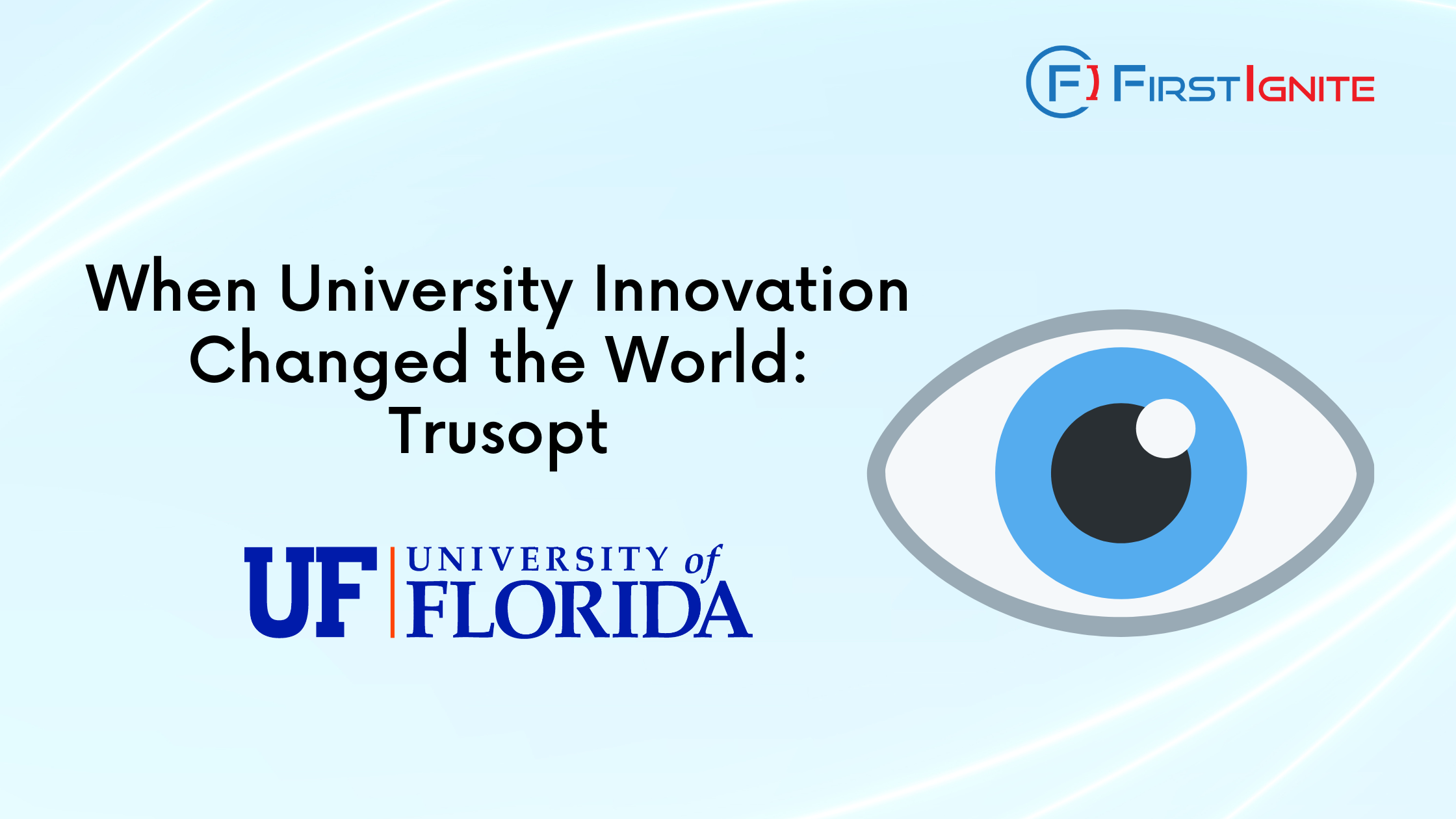 Did you know that a University of Florida researcher invented Trusopt? Dr. Thomas H. Maren created the medication that changed the lives of those with glaucoma.
The condition of glaucoma is caused by increased pressure in the eye, which can damage the optic nerve, resulting in vision loss if left untreated. Before the invention of Trusopt, there were no eye drops for glaucoma, only medications that were taken orally. These medications had harmful side effects and could lead to more invasive treatments like surgery. While working as a graduate research professor at the University of Florida, Dr. Maren developed a more effective and convenient way to treat this condition using eye drops. This was the first topical treatment for glaucoma and was called Dorzolamide. This medication was licensed to the pharmaceutical company Merck & Co. by the University of Florida in 1995 under the brand name Trusopt.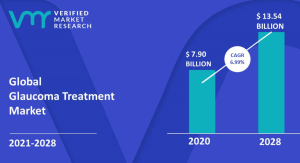 By reducing eye pressure and protecting the optic nerve, Trusopt preserved vision while preventing further damage. Currently, it is estimated that 3 million Americans have glaucoma, which makes medications like Trusopt especially important. In 2020, the glaucoma treatment market was worth $7.9 billion and is expected to reach $13.54 billion by 2028. Furthermore, as a result of Trusopt, the University of Florida received more than $250 million in royalties to be reinvested in new research.
Innovation at universities is capable of changing the world for the better. Keeping up with university innovation is crucial to your organization's competitiveness. FirstIgnite can help your organization identify and partner with the specific universities, laboratories, and experts you need in order to discover the breakthrough medication, like Trusopt.