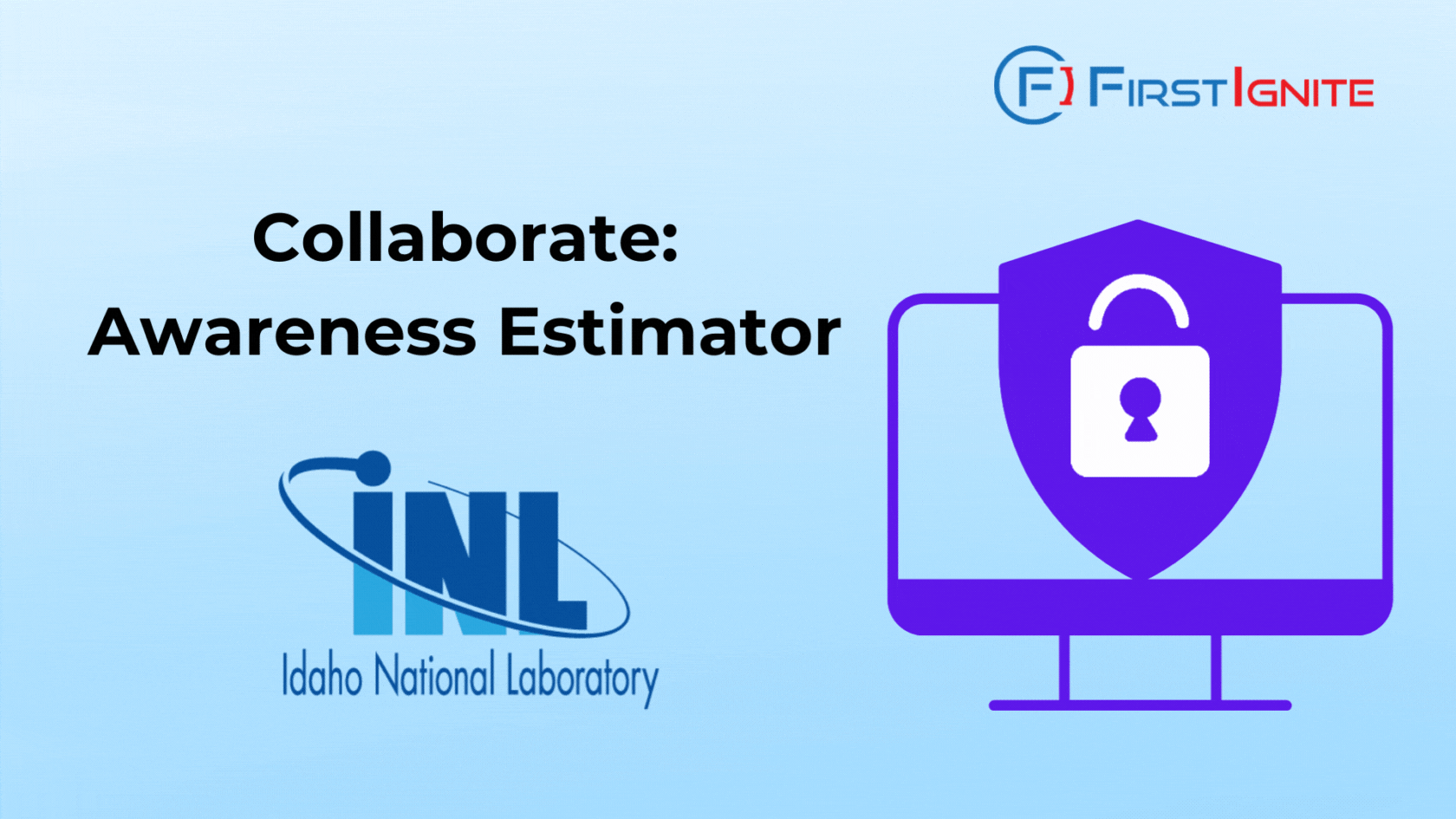 FirstIgnite is supporting the commercialization of the Idaho National Laboratory's Awareness Estimator technology. This technology is a specialized device that has built-in software that can monitor the current state of a power system in real time and protect it from cyberattacks. In addition to producing a cyber-physical integrated analysis, this technology also provides independent system evaluations and responds quickly in the event of an attack.
This technology can be used in cybersecurity for identifying anomalous communication, and it has the ability to perform automated data analysis and provide information to operators for determining the root cause. As of 2020, the anomaly detection market size was $3.43 billion and is projected to reach $9.58 Billion by 2028.
Idaho National Laboratory's Awareness Estimator technology is ready for collaboration (licensing, partnerships, industry feedback, etc.). Is your company the right fit? If you'd be available for a conversation with the Idaho National Laboratory team, you can schedule a time directly on their team's calendar here.