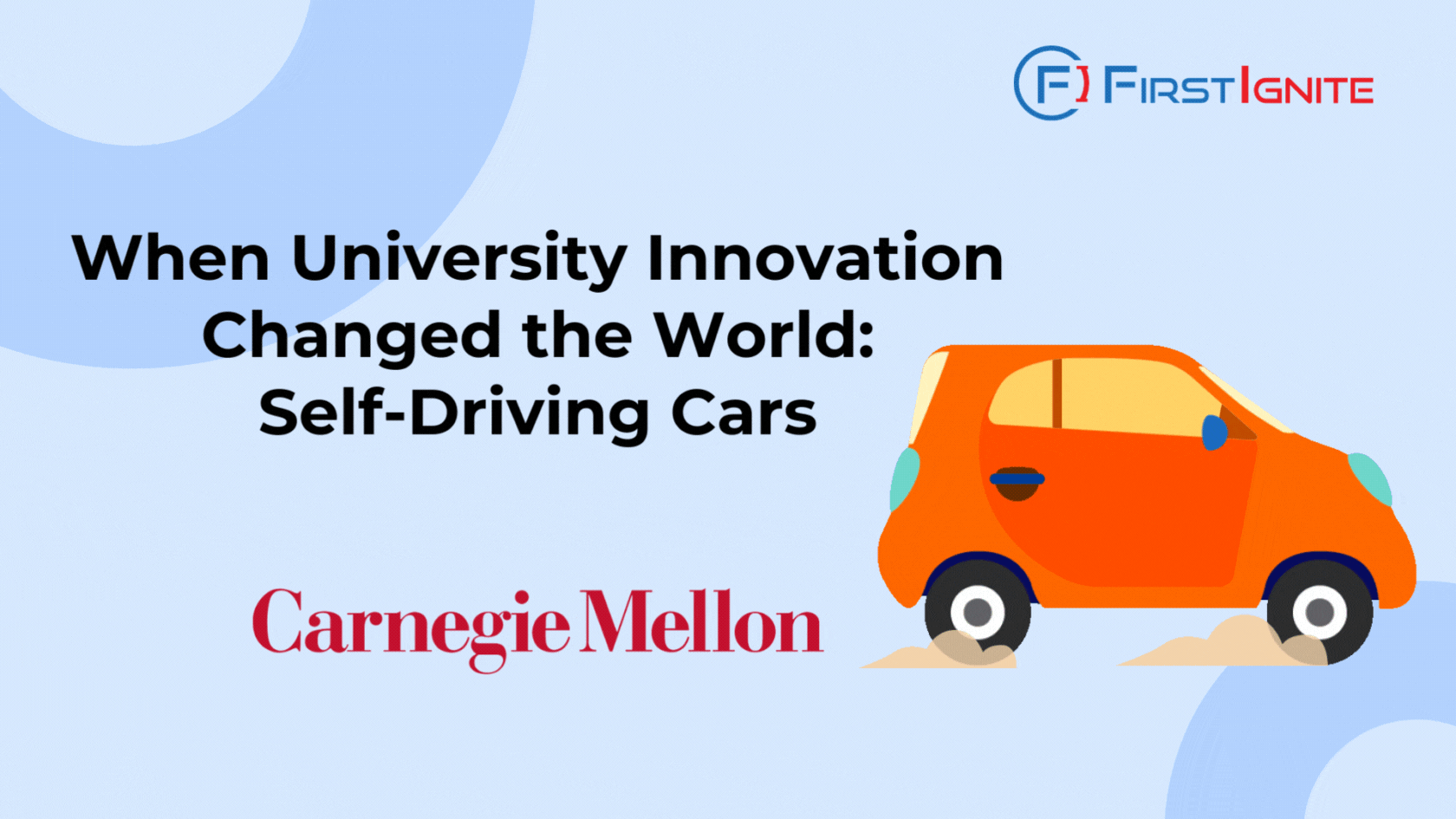 Did you know that researchers at Carnegie Mellon University created one of the first self-driving cars? A team of researchers led by Dr. William "Red" Whittaker developed the groundbreaking technology that is revolutionizing the way we travel.
Prior to the development of autonomous cars, vehicles were only able to be operated manually. This typical method of driving a car has resulted in countless accidents due to human error. At Carnegie Mellon University, a team of researchers set out to create the technology necessary for a vehicle to navigate autonomously. In 1986, they developed Navlab 1, a self-driving vehicle that used radar and lidar sensors, along with computer vision algorithms to process sensor data. After this, the team at Carnegie Mellon went on to create more driverless vehicles, including the Navlab 5, which successfully completed a 3,100-mile cross-country trip. This technology paved the way for current self-driving cars by providing the foundation of the research and development that is needed to create a fully autonomous vehicle.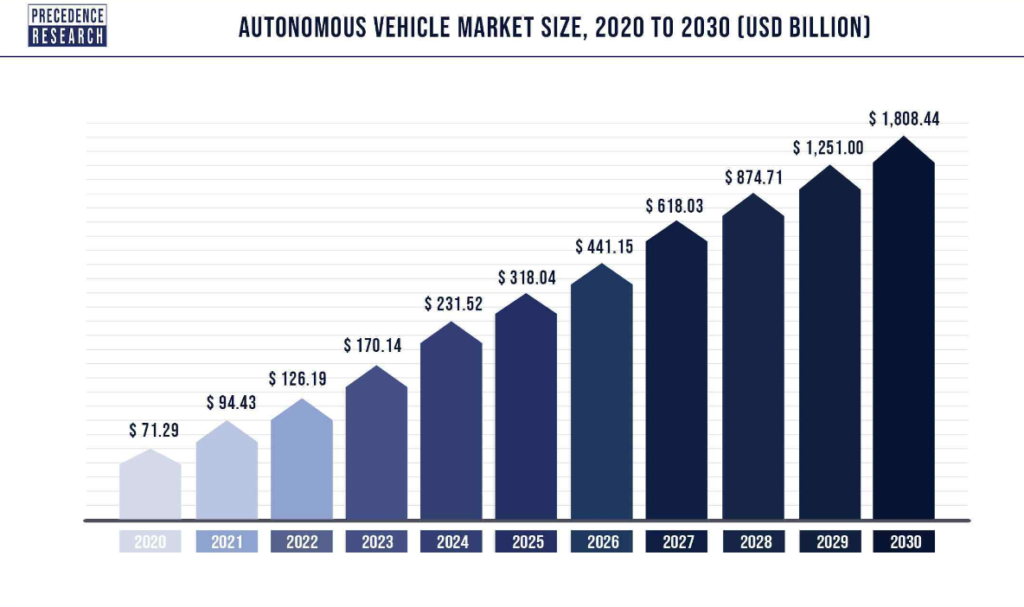 Today, the autonomous vehicle market is a rapidly growing industry. In 2021, the market size of self-driving vehicles was worth $4.43 billion and is expected to reach $1808.44 billion by 2030. This growth is due to the many advantages driverless vehicles offer, such as fewer accidents, reduced travel time, and decreases in harmful emissions. Furthermore, the expected number of driverless cars is also expected to rise due to growing demand. In 2019, there were 31.4 million autonomous cars, and is expected to increase to 54.2 million in 2024.
Innovation at universities is capable of changing the world. Keeping up with university innovation is crucial to your organization's competitiveness as it allows you to identify new technologies that can help to give you a competitive edge in the market. FirstIgnite can help your organization identify and partner with the specific universities, laboratories, and experts you need in order to discover the next groundbreaking innovation, like self-driving cars.