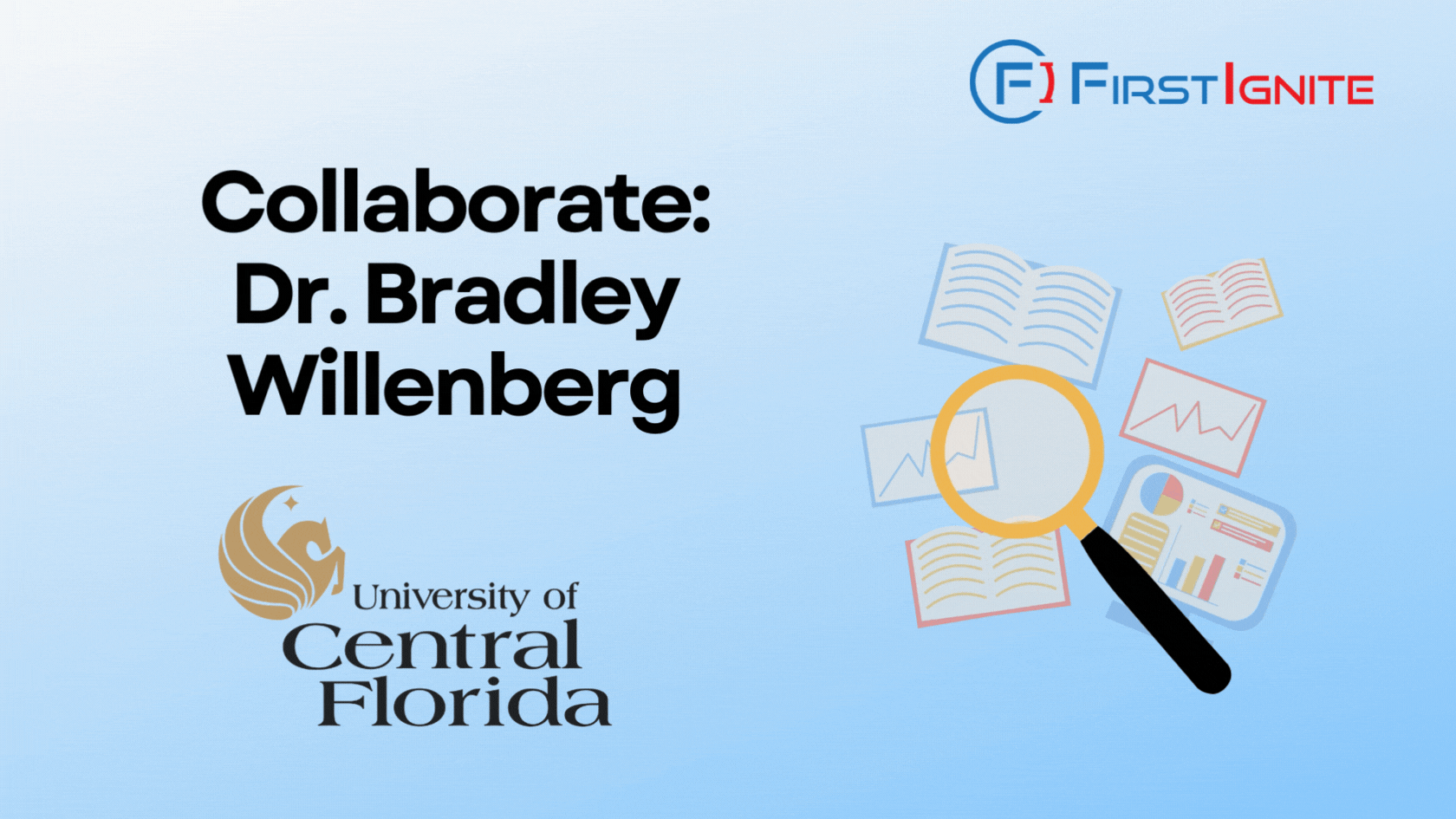 The University of Central Florida's (UCF) Dr. Bradley Jay Willenberg has partnered with FirstIgnite to explore research collaboration opportunities with companies engaged in his area of expertise. Dr. Willenberg joined the College of Medicine at UCF in 2014. He is an Assistant Professor of Medicine in the Department of Internal Medicine and his research disciplines include mosquito control science, the development of novel biomaterials, and the engineering of cellular tissue.
Much of Dr. Willenberg's research focuses on mosquito control. In 2020, the mosquito control service market size was worth $694.7 million dollars, and will reach $1235.8 million dollars by 2027. This market continues to grow due to the threat that mosquitos pose to global public health.
The University of Central Florida is home to many world class researchers including Dr. Willenburg. If you would be interested in speaking with him regarding his research and collaborative opportunities, please schedule time with him directly here.