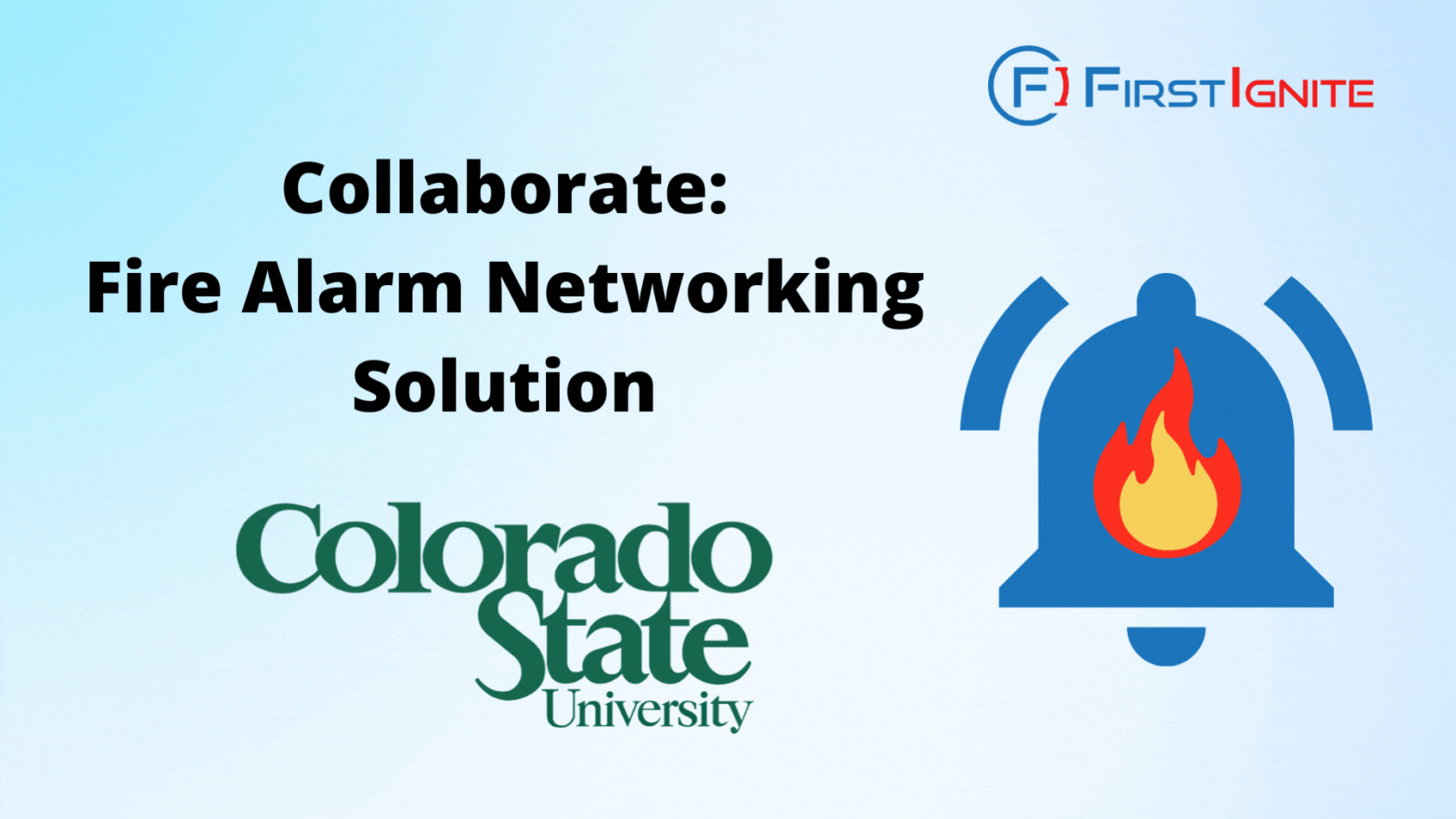 FirstIgnite is supporting the commercialization of Colorado State University's technology for a fire alarm networking solution, which features a large networking switch that transmits data from multiple buildings to a single location using a new "tree" topology. This technology simplifies troubleshooting to a single building, reduces downtime and time of troubleshooting, provides redundancy/multiple pathways for each network, uses fewer electronic components and less fiber (1 pair per building instead of 2 in ring/tree topology), and is an efficient and low-maintenance system.
The technology is applicable to manage fire alarm systems across multiple facilities or buildings, making it ideal for businesses, property management groups, universities, colleges, and government entities. It also presents an opportunity to retrofit existing buildings as well as to incorporate it into new constructions. The global fire alarm and detection system market was valued at $60.51 billion in 2020 and is projected to reach $98.90 billion by 2030.
Colorado State University's fire alarm networking solution is ready for collaboration (licensing, partnerships, industry feedback, etc.). Is your company the right fit? If you'd be available for a conversation with the Colorado State University team, you can schedule a time directly on their team's calendar here.