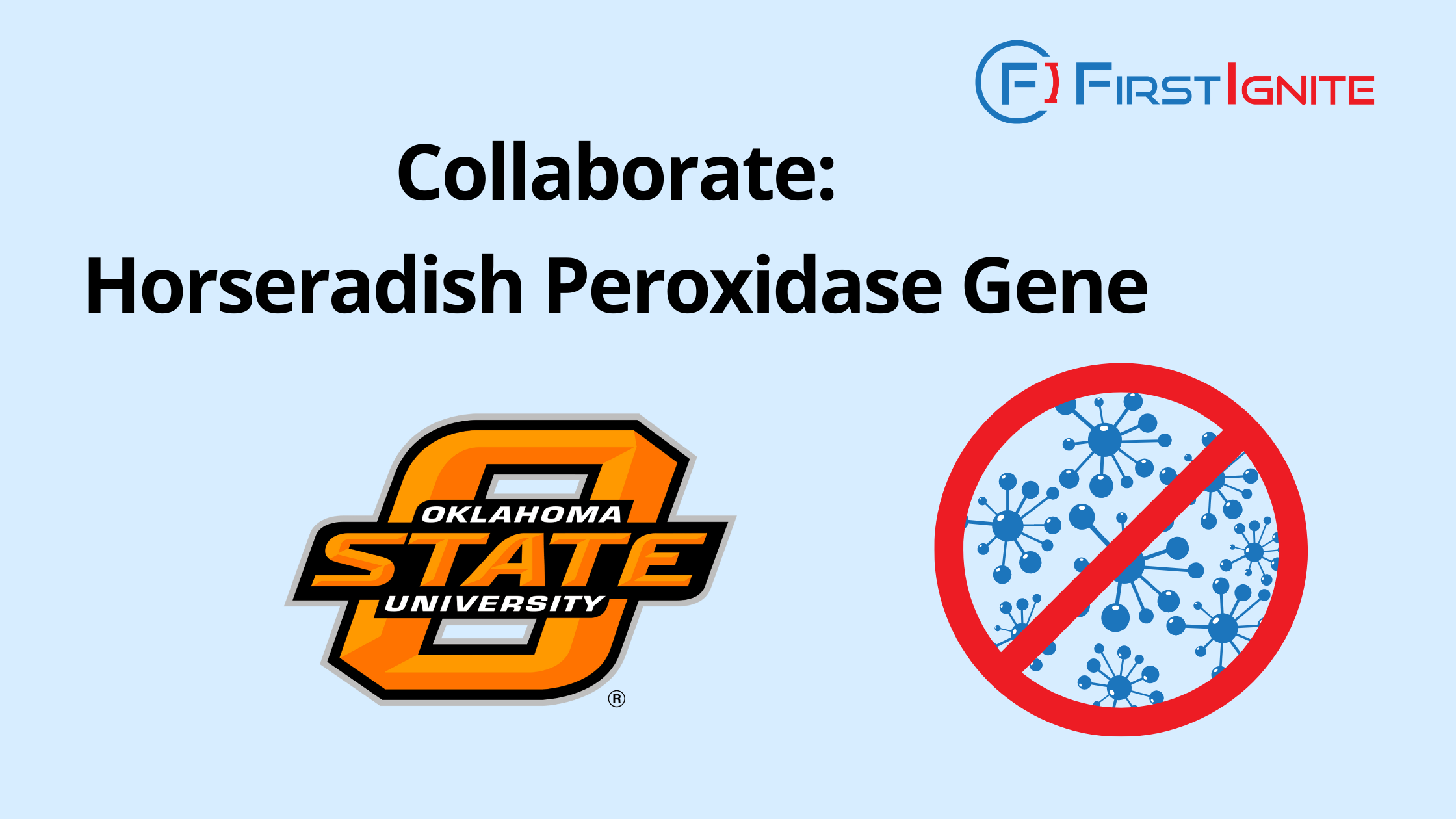 FirstIgnite is supporting the commercialization of Oklahoma State University's new horseradish peroxidase gene technology. This new technique offers a rapid and cost-effective method for testing virus-neutralizing antibodies and anti-viral drugs. By incorporating the horseradish peroxidase (HRP) gene into the genome of a virus like respiratory syncytial virus (RSV-HRP), it acts as a reporter gene, enabling the measurement of HRP activity to screen for neutralizing antibodies and antiviral compounds.
This technology is applicable to virus-neutralizing antibody development, antiviral drug research and testing, and viral diagnostics and disease prevention. The global research antibodies market is worth $1.5 billion in 2023 and is expected to reach $2.21 billion by 2030.
Oklahoma State University's horseradish peroxidase gene technology is ready for collaboration (licensing, partnerships, industry feedback, etc.). Is your company the right fit? If you'd be available for a conversation with the Oklahoma State University team, you can schedule a time directly on their team's calendar here.