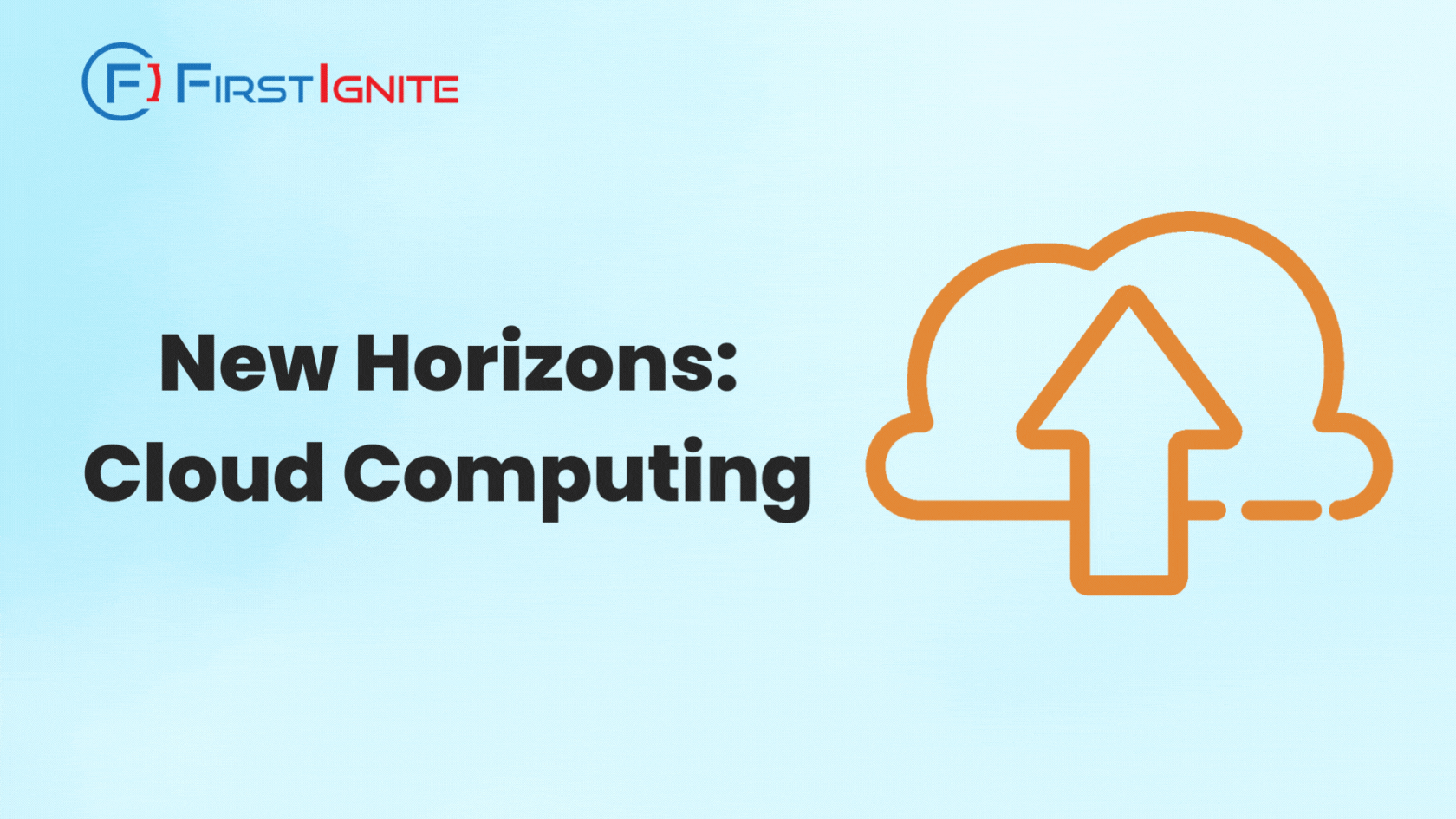 Cloud computing is the use of the internet to deliver services such as data storage, servers, databases, networking, and software. The cloud computing market is rising as technologies like artificial intelligence and machine learning are developed along with the growing use of digital technology. In 2021, the global cloud computing market was worth $380.25 billion and is expected to grow to $1,614.10 billion by 2030.
Cloud technology companies are crucial because cloud computing is utilized in various fields, including business, data storage, entertainment, management, and education. Currently, the top cloud computing companies include Amazon Web Services ($62.2 billion dollar revenue as of 2021), Microsoft Azure ($60 billion dollar revenue as of 2021), and Google Cloud Platform ($19 billion dollar revenue as of 2021).
Additionally, increasing venture capital investments will enable these companies to expand further. Venture capital funding into the cloud sector reached $50.3 billion in 2021, which is up from $15.3 billion in 2020.
Furthermore, cloud computing spending is expected to increase due to its many advantages, including cost savings, flexibility, and advanced security. In 2022, worldwide spending on cloud services was $490.3 billion. That number is expected to reach $591.8 billion in 2023.
Cloud computing companies are receiving more revenue and funding today than ever before. Reaching out and connecting with them in order to form innovation partnerships is crucial for your campus. FirstIgnite can help your university identify and partner with the cloud computing companies you need to further your research and development.