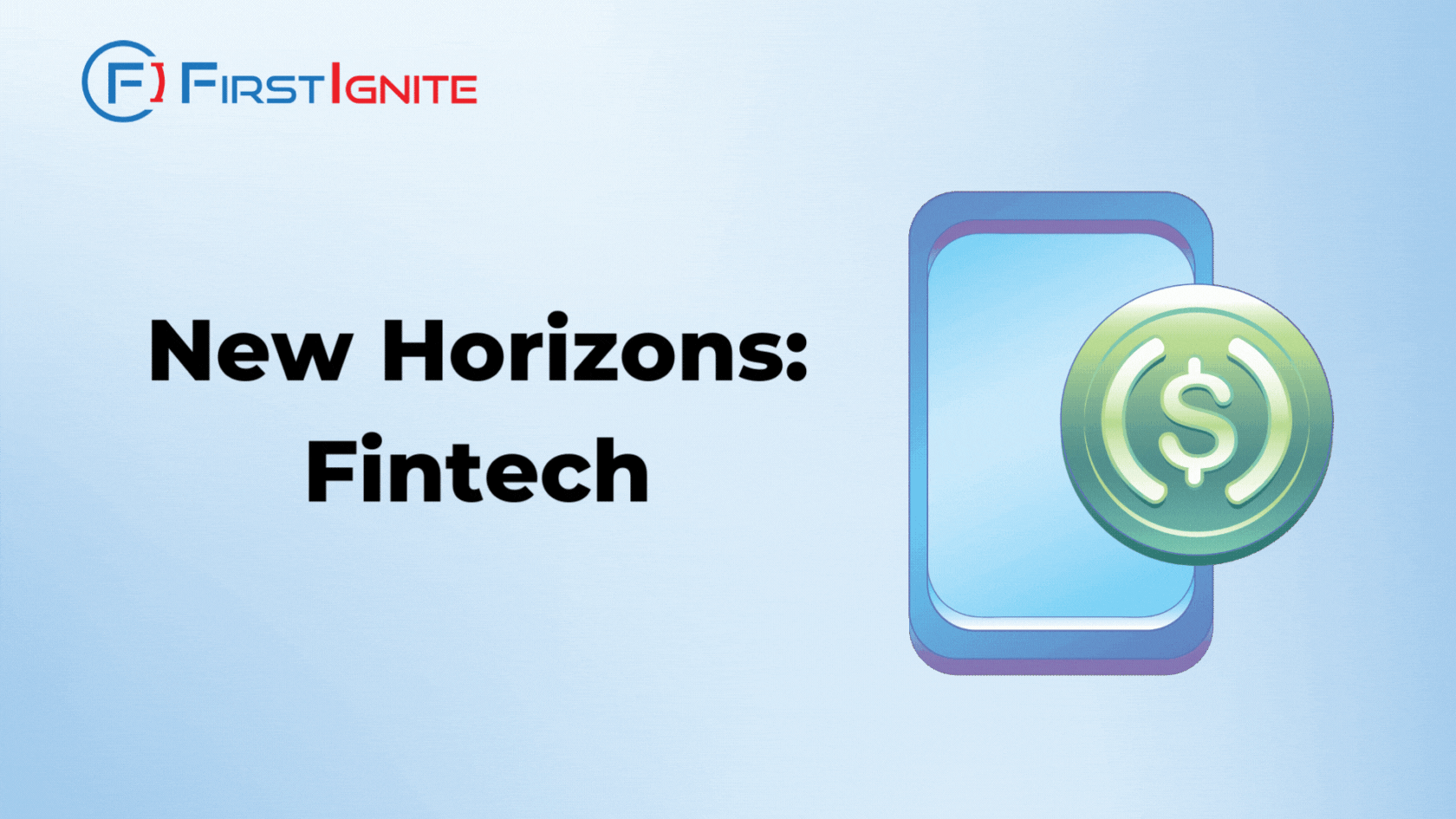 The term "fintech," or financial technology, refers to technology that automates and improves the delivery and use of financial services. Growing adoption of digital payments and investments in technology-based solutions are contributing to the growth of the fintech market. As of 2023, the fintech market is worth $165.17 billion and is expected to reach over $400 billion by 2027.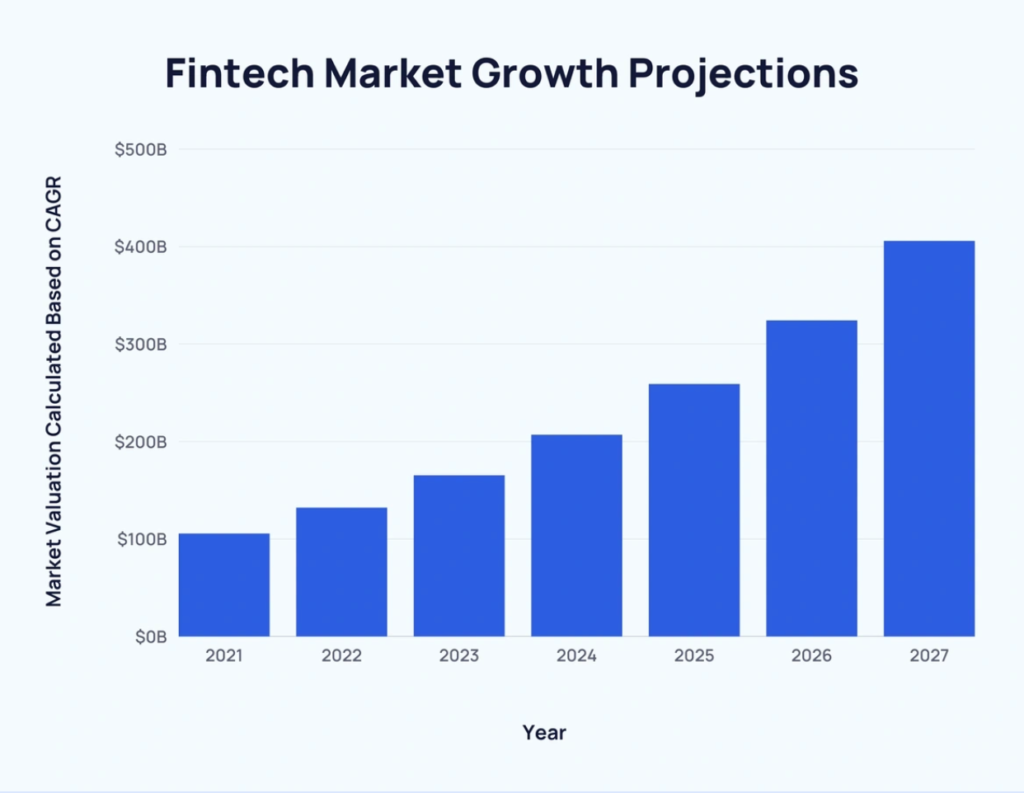 Companies play an important role in providing fintech services, such as digital lending, payments, blockchain, and digital wealth management. Currently, the top fintech companies include Paypal ($25.4 billion dollar revenue as of 2021), Square ($17.7 billion dollar revenue as of 2021), and Intuit ($12.7 billion dollar revenue as of 2022).
As a result of venture capital investment, these companies are ideally positioned for further expansion. In 2021, over $130 billion was invested in fintech by venture capital firms, an increase from $49 billion in 2020. Additionally, the amount of fintech startups is growing each year, and as of 2021, there were over 26,000 fintech startups globally.
Furthermore, the sector of digital banking is becoming increasingly popular. As of 2022, 203 million people in the U.S. use digital banking compared to 196.8 million in 2021. Globally, digital payments are expected to total $8.49 trillion in 2023.
Currently, fintech companies are continuing to receive increased revenue and funding. Campuses need to reach out and form innovation partnerships with these companies in order to stay competitive. FirstIgnite can help your university identify and partner with the fintech companies you need to further your research and development.