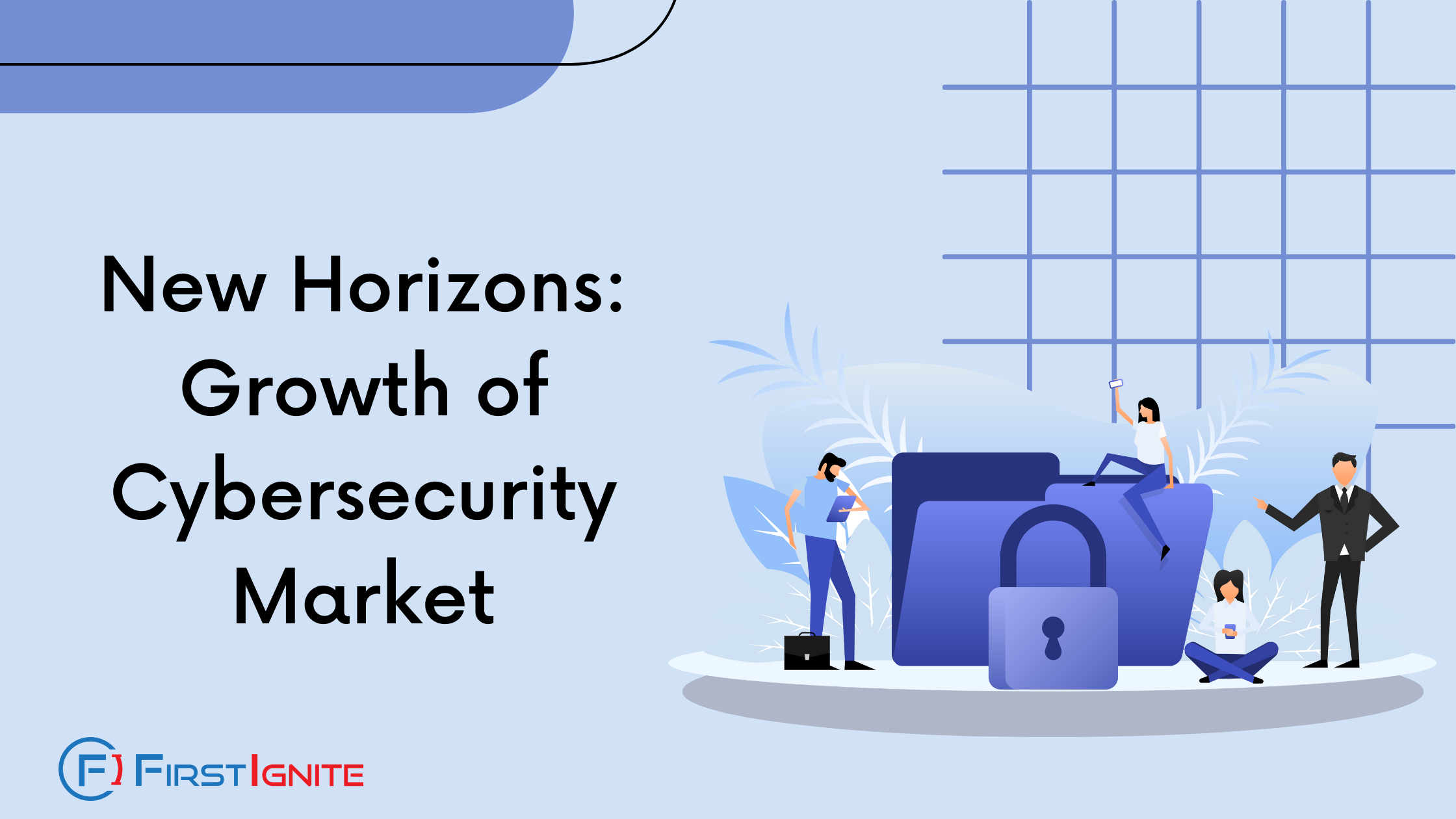 Is your campus ready for the Cyber Security boom?  In this article our team is going to overview the growth of the cybersecurity market and help your campus understand the importance of being a first mover in forming fruitful partnerships with cyber security companies.
Cybersecurity is the safeguarding of computer systems and networks from unauthorized use of hardware, software, or electronic data. A relatively new industry, cybersecurity began in the 1970s when an engineer named Bob Thomas developed an antivirus program named Reaper. Cybersecurity has come a long way since then, with the market being worth $201.33 billion dollars in 2022.
With the five main types of cybersecurity being critical infrastructure security, application security, network security, cloud security, and internet of things (IoT) security, cybersecurity companies are needed to perform these essential services. Currently, the top cybersecurity companies include Palo Alto Networks ($50.48 Billion dollar revenue), McAfee ($4.88 Billion dollar revenue), and Crowdstrike ($1.83 Billion dollar revenue). Additionally, over $20 billion dollars  in venture capital was invested in 750+ cybersecurity startups in 2021.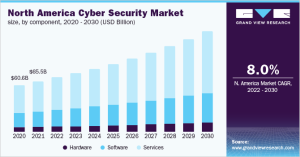 Companies understand the importance of cybersecurity, with spending in the category being around $300 billion dollars. Spending continues to grow, especially since more and more companies have moved online, and it is expected to reach $458.9 billion dollars in 2025.
At this time, there are over 3,500 cybersecurity companies in the US.   This is 3,500 unique opportunities for your campus to reach out and form a partnership for sponsored research, experiential learning, licensing, and more. FirstIgnite can help your university become a market leader in cyber security through positioning and marketing support.