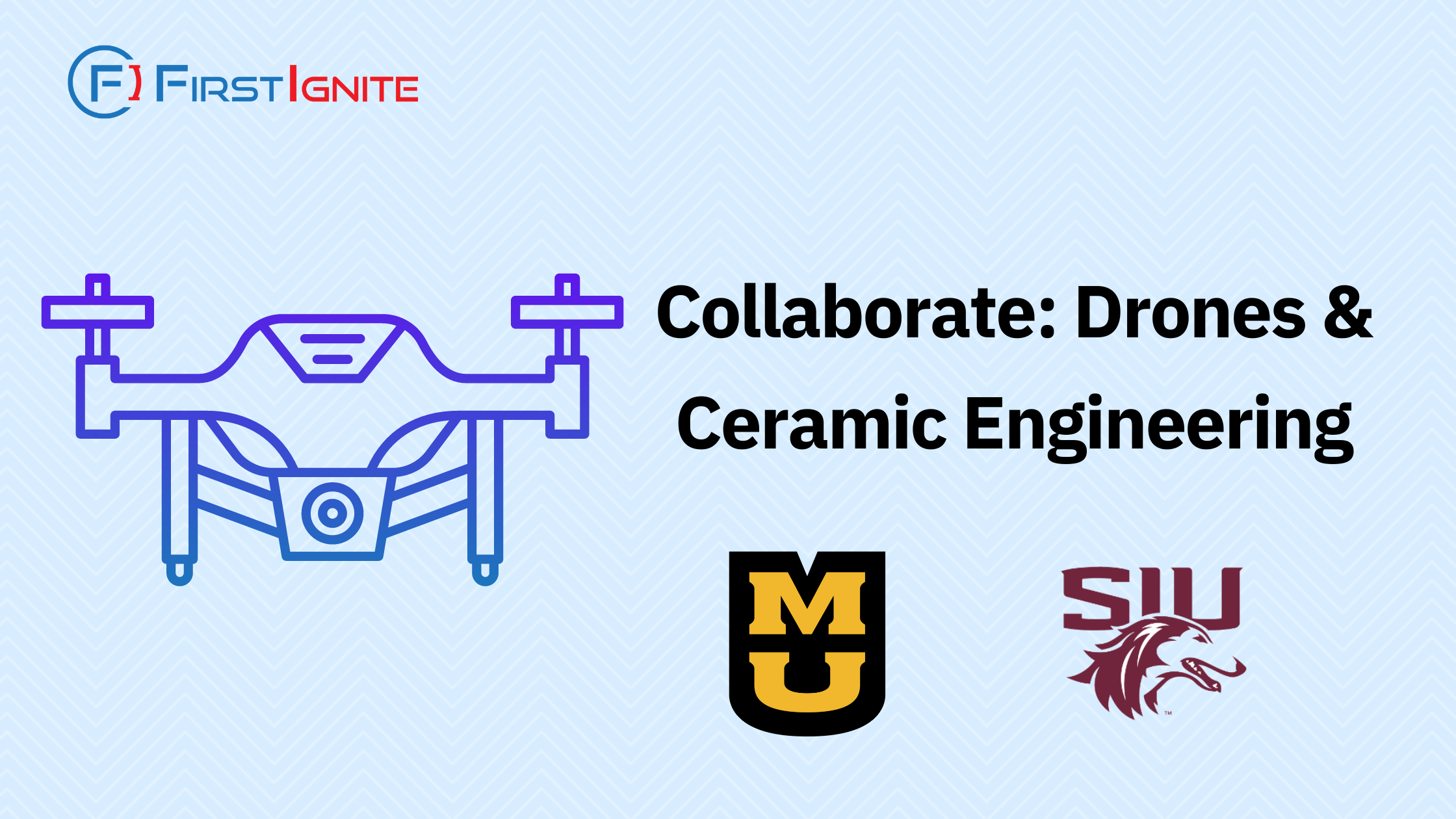 The University of Missouri and Southern Illinois University systems have partnered with FirstIgnite to find organizations interested in collaborations with their faculty through their Research Enabled platform. Research Enabled allows companies to present queries to an online portal, which can then be answered by faculty throughout the university systems. Just a few of the participating schools include the University of Missouri, Missouri S&T, Southern Illinois University Carbondale, and the University of Missouri-Saint Louis.
In the last ten years, state funding for universities has decreased by $9 billion dollars. Now is the time for universities to seek new private funding sources. By breaking down barriers and providing easy access to thousands of researchers, Research Enabled makes collaboration possible.
Currently, Research Enabled is seeking new partnerships with companies like yours. Would your company like to be an affiliate? If you are interested in a conversation with the University of Missouri and Southern Illinois University systems team, you can schedule a time directly on their team's calendar here.