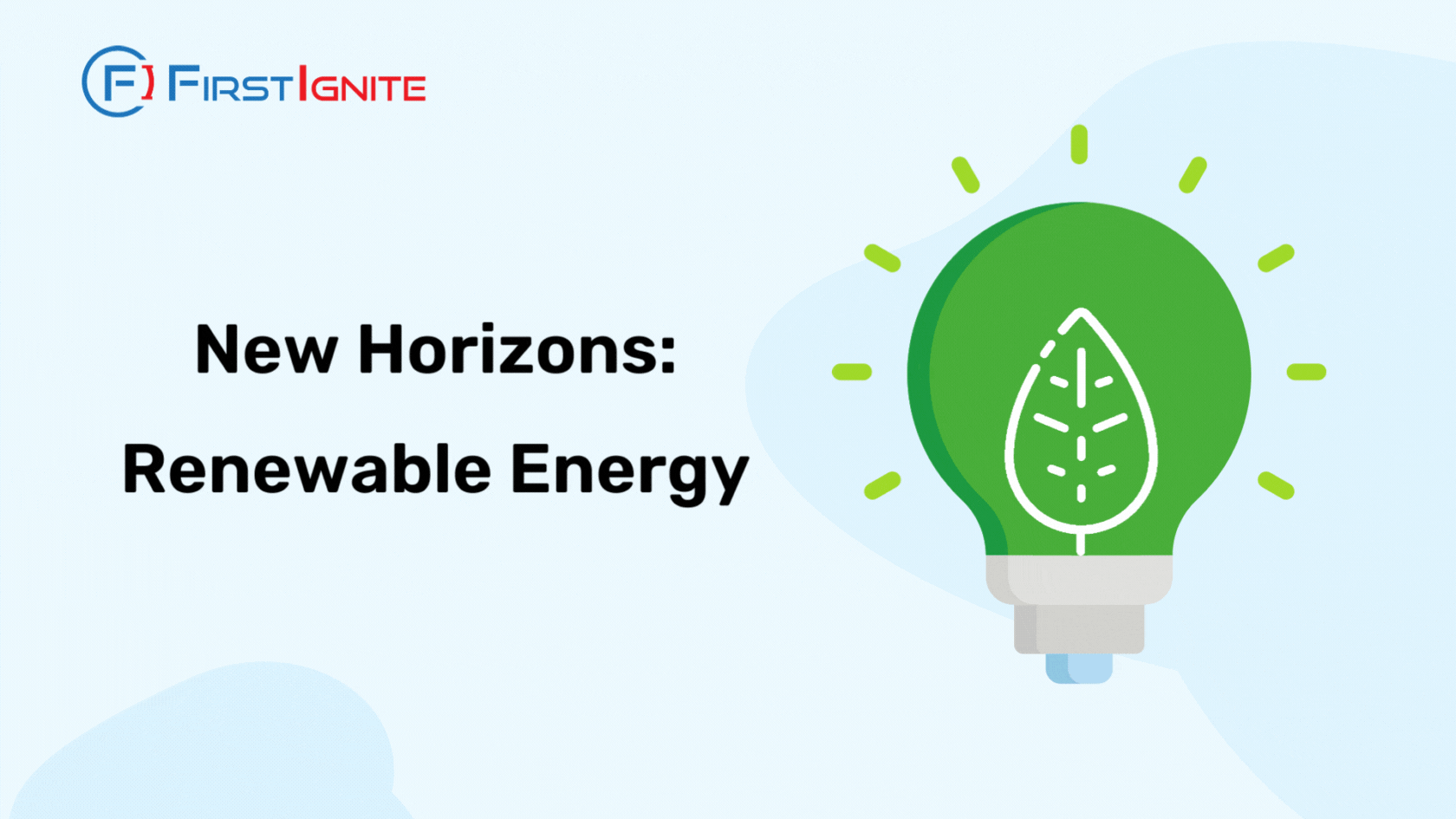 The term "renewable energy" refers to energy that is produced from renewable natural resources, such as sun, wind, and water. In contrast to non-renewable sources of energy like fossil fuels, which will eventually run out, these sources are not depleted when they are used. The market for renewable energy is growing as more people become aware of the negative environmental impacts of fossil fuels and governments implement policies to promote the adoption of renewable energy sources. In 2021, the renewable energy market was worth $1030.95 billion and is expected to reach $1998.03 billion by 2030.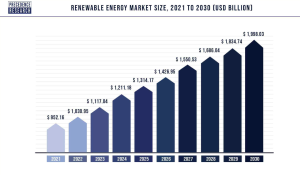 As we move towards a more sustainable energy system, companies are playing an essential role. Currently, the top renewable energy companies include ABB ($29 billion dollar revenue as of 2021), Xcel Energy ($13 billion dollar revenue as of 2021), and Acconia ($9 billion dollar revenue as of 2021).
In addition, these companies are positioned for further expansion due to increasing venture capital investments. In the first half of 2021, $174 billion was invested in renewable energy projects and companies through public market financing, venture capital, and private equity commitments. In the first half of any year, this is the highest total ever recorded.
Furthermore, governments have taken action in recent years to encourage the use of renewable energy. For example, the renewable fuel standard (RFS) program was established in the U.S. to decrease greenhouse gas emissions, expand the country's renewable fuels industry, and reduce dependence on imported oil.
Today, there are over 15,000 renewable energy companies that are continuing to receive increased revenue and funding. It is important for your campus to establish innovation partnerships by reaching out and connecting with these companies. FirstIgnite can help your university identify and partner with the renewable energy companies you need to further your research and development.