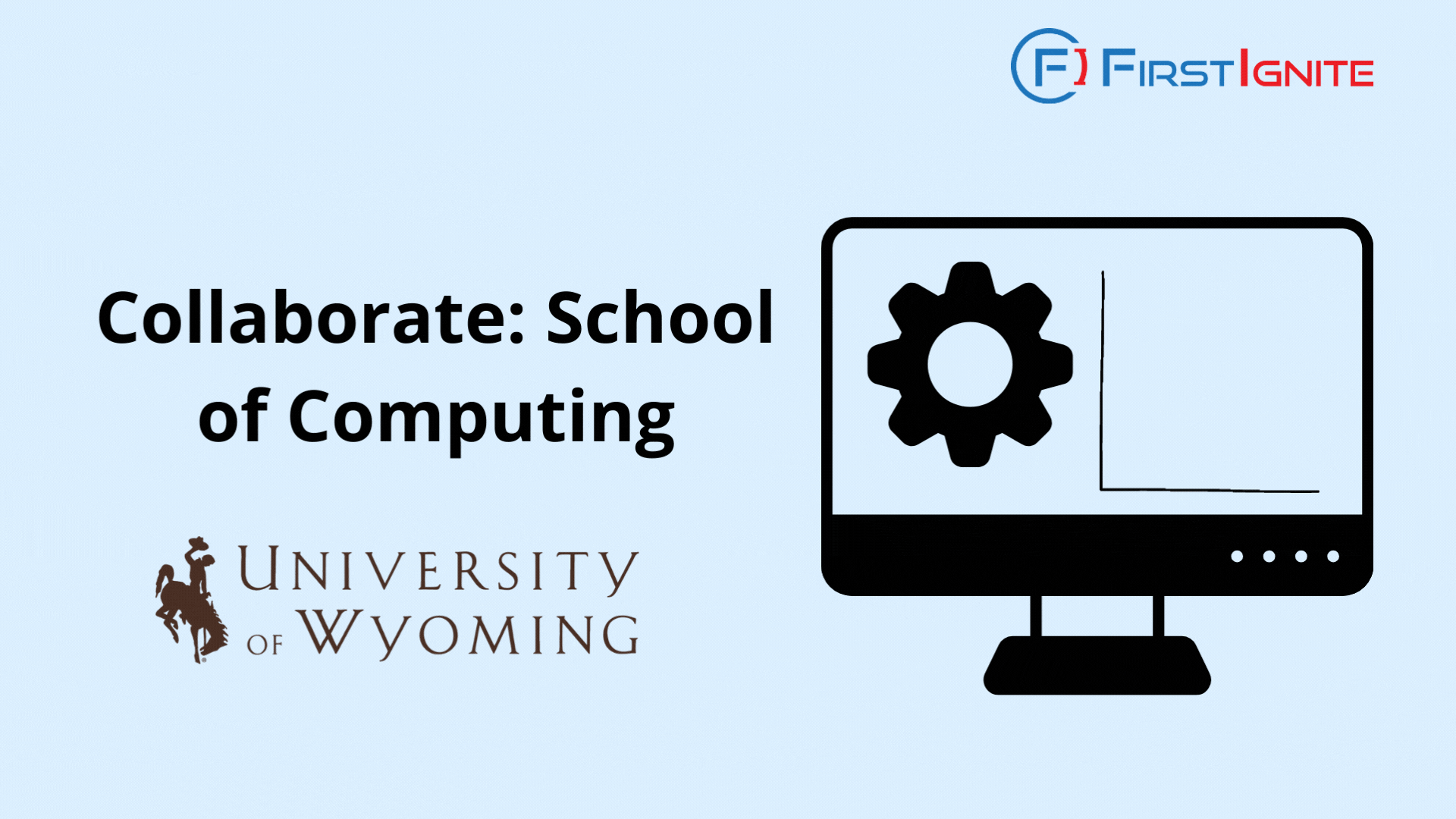 The University of Wyoming has teamed up with FirstIgnite to find experiential learning opportunities, faculty partnerships, and curriculum development collaborations for their School of Computing. A hub for data science and digital skills innovation, the School of Computing is looking for experiential learning opportunities with companies interested in hiring students and graduates. Additionally, to help students and graduates succeed in the workforce, they are seeking corporate partners to develop a unique and diverse curriculum. Furthermore, several members of their faculty and staff are currently seeking research collaboration. Among the faculty members highlighted are: Mike Borowczak, Amy Banic, and Zejian Zhou.
In recent years, data science platforms have become increasingly popular. In 2021, the data science platform market was worth $96.3 billion and is expected to grow to $378.7 billion by 2030, with applicability in the transportation, healthcare, and manufacturing industries.
The School of Computing's research puts the University of Wyoming at an advantage in this rising industry, advantages ready to be transitioned to the marketplace. Is your company the right fit? If you are interested in a conversation with the University of Wyoming team, you can schedule a time directly on their team's calendar here.