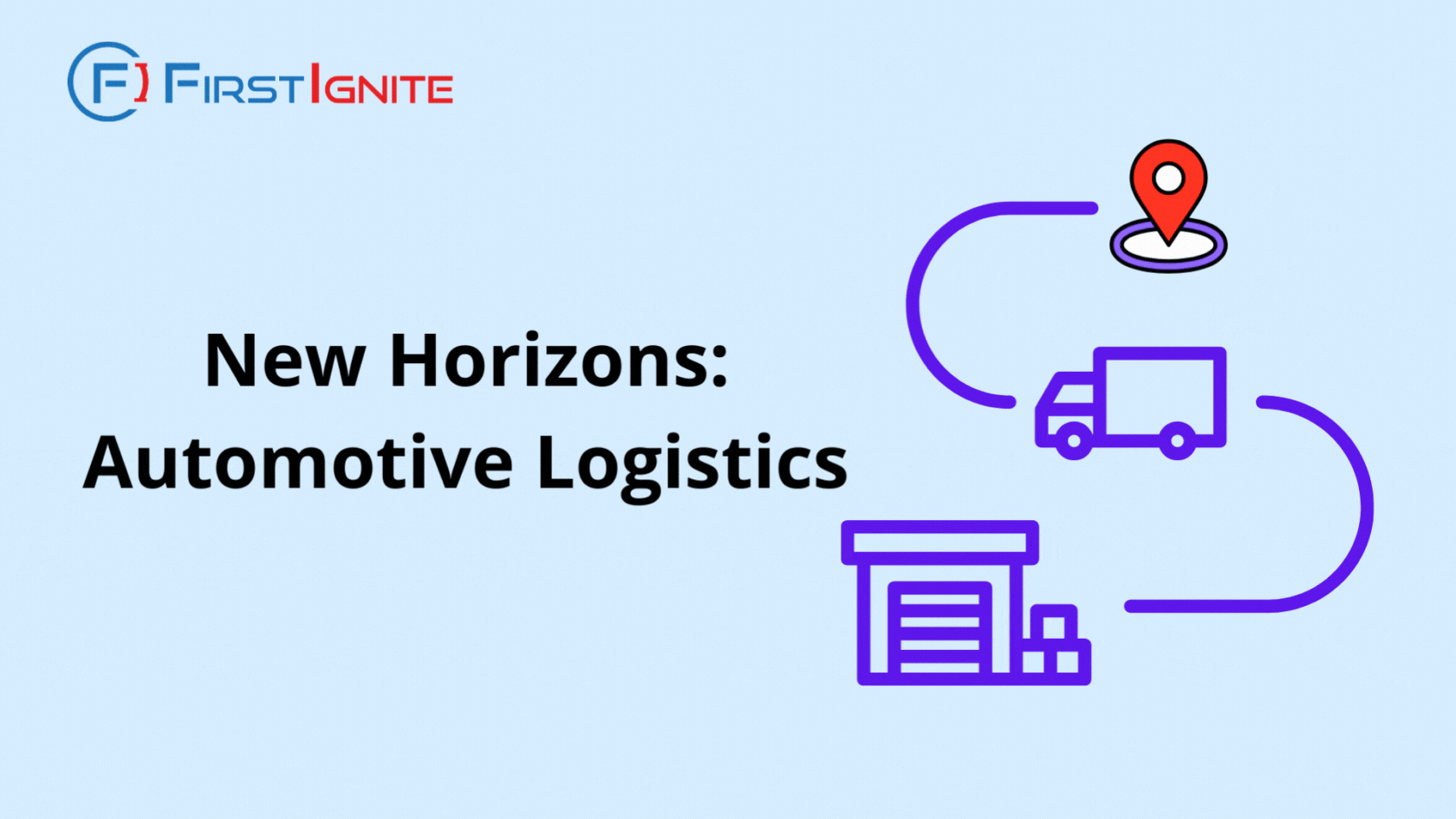 Logistics in the automotive industry refers to the process of acquiring, storing, and transporting automotive resources. Due to the emergence of logistics services and technological advancement, this field is growing rapidly. In 2021, the global automotive logistics market was worth $160.69 billion and is expected to increase to $264.68 billion by 2030.
Logistics plays a vital role in the manufacturing, transit, and purchase of automobiles while improving efficiency and lowering costs. Currently, the top automotive logistics companies include Ryder System ($9.7 billion dollar revenue as of 2021), Hellmann Worldwide Logistics ($2.7 billion dollar revenue as of 2021), and BLG Logistics ($1.2 billion dollar revenue as of 2021).
Additionally, increasing venture capital investments in startups are promoting growth in this sector. In 2022, Carpool Logistics, an automotive logistics startup, received $2 million from Atlanta Ventures.
Furthermore, technology advances such as IoT, big data analytics, and automation are expected to have a positive impact on the market in the near future. For example, using automotive IoT, devices are connected to the cloud and provide real-time data, enabling better optimization of the manufacturing process and better transportation management.
Currently, there are over 2,500 automotive logistics companies receiving increased revenue each year. Connecting with them and forming innovation partnerships is crucial for your campus. FirstIgnite can help your university identify and partner with the automotive logistics companies you need to further your research and development.