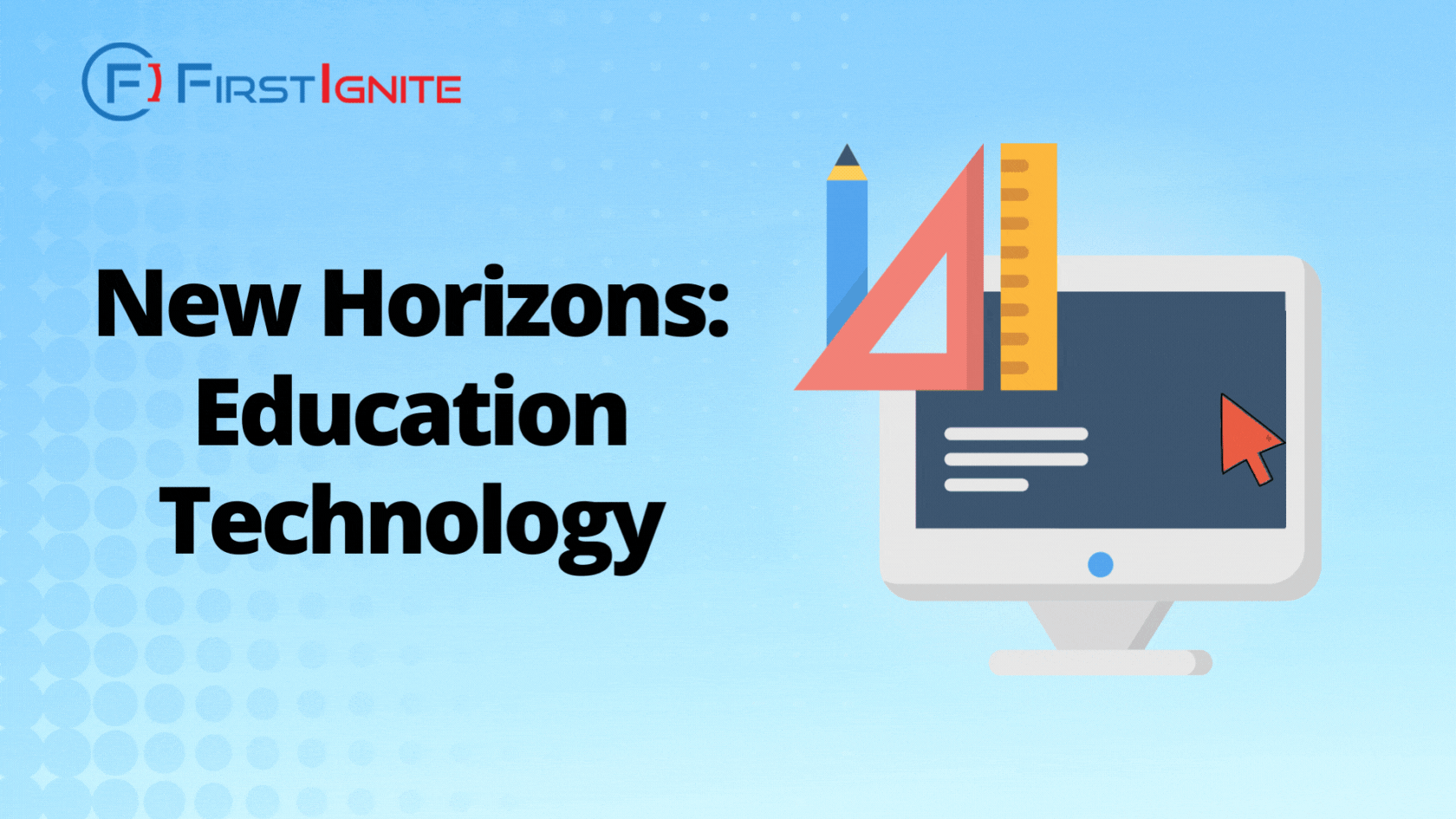 In education technology (ed-tech), instructional materials, learning environments, learners, and the learning process are analyzed, designed, developed, implemented, and evaluated to improve teaching and learning. This market is currently growing due to technological advancements and the recent increasing demand for online learning. As a result, the global ed-tech market was valued at $127 billion in 2022 and is expected to reach $429.5 billion by 2030.
Leading companies play a crucial role in delivering ed-tech services. Some of the top companies in this field include Microsoft ($198.27 billion dollar revenue as of 2022), Google ($257.637 billion dollar revenue as of 2021), and Oracle ($42.44 billion dollar revenue as of 2021).
Additionally, venture capital investments remain an important factor for ed-tech companies. For example, Articulate, a workplace training technology provider, received $1.5 billion in venture capital funding in 2021.
Furthermore, the trend of ed-tech spending continues to rise thanks to its numerous benefits, including greater flexibility, heightened student engagement, and reduced paper use. By 2025, education technology is expected to reach $404B in total global expenditure.
With ed-tech companies experiencing growth in both revenue and funding, it's important for universities to establish innovation partnerships with them to stay ahead. FirstIgnite can help your university identify and partner with the ed-tech companies you need to further your research and development.